ESPL Completed Projects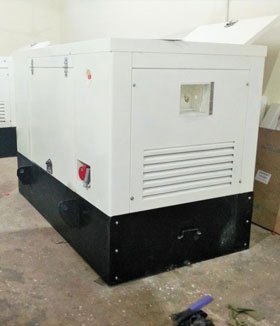 Smart fuel systems Acoustic enclosure for 15 KVA perkins engine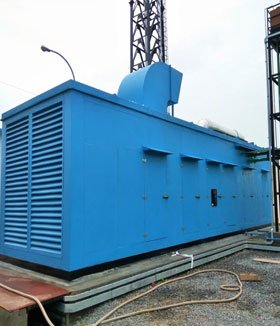 Acoustic enclosure for 1200 KVA Diesel generator (National thermal power corp.)
Acoustic enclosure for 1200 KVA Diesel generator (Maruti Suzuki India Ltd)
Acoustic enclosure for 1000 KVA Diesel generator (Tractor India Private Ltd)
Vacuum Pump Acoustic Enclosure
Automatic Telescoping Sliding Doors (Siemens Aurangabad)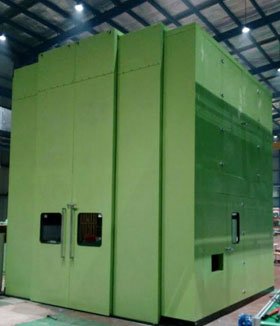 Noise Test Chamber (Mitsuba)
Noise Testing Chamber (Havells)
Some of our esteemed clients are :
We are recognized for our wide range of products with unmatched quality. Our expertise team of members provides full support to the customers on all the matters pertaining to the
selection of products as for specific applications. Combined with zealous efforts, motivation and technical skills, we have a strong client base across the world.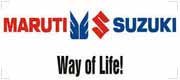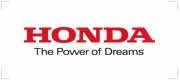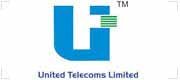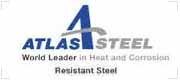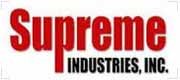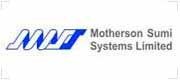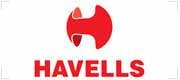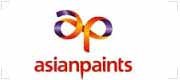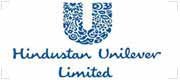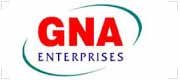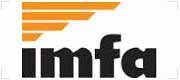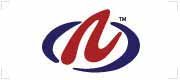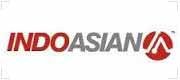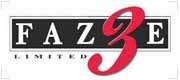 Why Envirotech
With over a decade of experience in providing noise control solutions for the environment we are now proficient in the field. We have fine-tuned our expertise with scientific precisions to meet our client's specific requirements. The rapid development in many spheres over the years has helped us to grow, hone our skills and increase our understanding of the many acoustic attenuation needs. Our sound control solution will surpass your expectations. We have a complete range of solutions for every domain.

Our commitment to excellence is an ongoing process. We continuously work towards delivering high standard quality products. Our dedication to quality products starts from the first step. The raw materials that we source are quality tested before we even begin to manufacture parts. At each stage we perform quality checks to ensure that all everything is as per the required standard. Our quality team are very actively involved in the manufacturing process of our acoustic products.
Some of our Featured Products
Our Aim
At Envirotech Systems Pvt. Ltd. we aim at providing our clients with the best answers that perfectly suit their need while also ensuring high quality and safety standards. Our commitment is to protecting the environment while delivering high end workable cost effective solutions for noise control. We believe in growing with our clients and in long term associations.